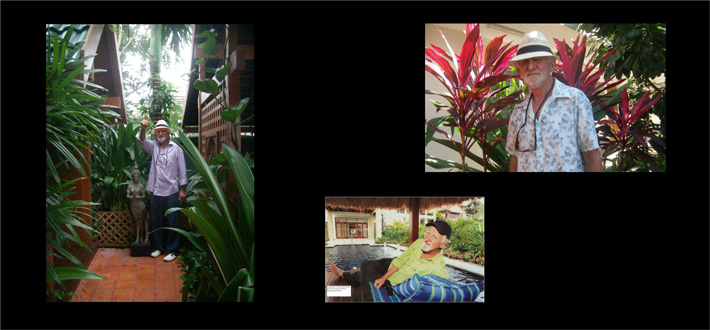 _______________________________________________________________________________________
About Don.
_______________________________________________________________________________________
Don Monger has an extensive background in Landscape Architectural design and construction.  His reputation as a design visionary began in the 1966's when he introduced the 'natural' swimming pool and progressively the 'resort beach pool' to Australian shores.   His recent work, reflective of contemporary design trends towards more formal styles has won accolades with large hotel and resort clients in the Australasian and pacific regions.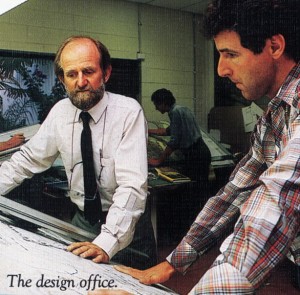 At the heart of Don's talent and passion for landscape architecture is a belief that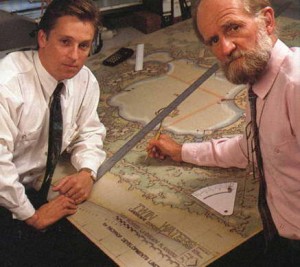 design doesn't finish on the drawing board.  Don is pre-occupied with the concept of architectural balance, believing all design elements should exist in harmony. Having overseen some of the largest and most well renowned resort and hotel projects in Australia, Asian and Pacific regions, Don has achieved an international reputation for his expertise in masterplanning and construction and devotes a large portion of his time to international travel and research.